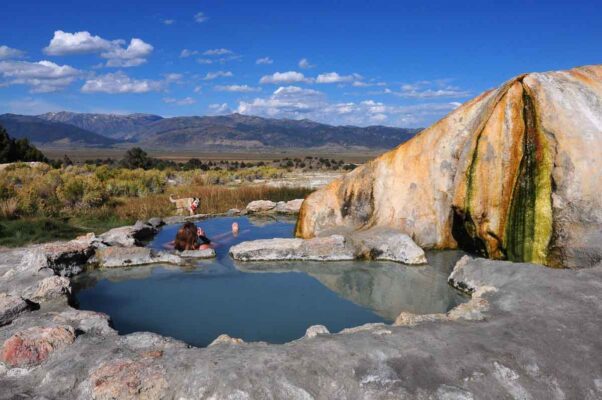 Northern California, or NorCal as it's affectionately known, is full of attractions as well as natural splendours that attract hordes of visitors yearly. This includes the majestic Yosemite National Park, scenic mountains, magnificent beaches, and rejuvenating hot springs.
There are free natural hot springs scattered throughout NorCal, as well as others found in wellness retreats. The hot springs boast mineral-rich waters, which are said to have healing and calming properties.
This is why it's important to choose only the best hot springs, and I've made that choice easier for you. These are the best  Northern California hot springs you must visit to get rejuvenated to the max.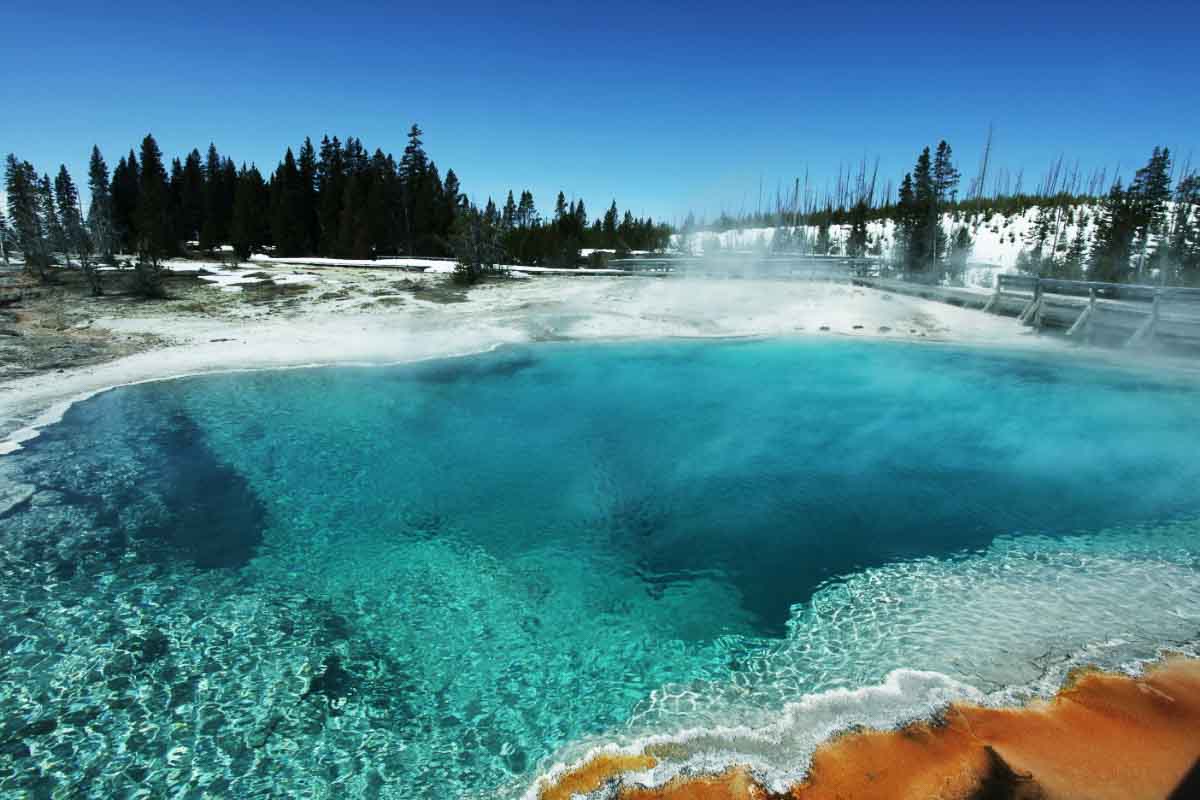 15 Best Northern California Hot Springs
1. Vichy Springs Resort, Ukiah
Vichy Springs Resort in Ukiah is a landmark hot spring resort in NorCal, stretching its roots back to the 1800s. It's dotted with mineral pools and baths that guests can soak in for a relaxing time.
The resort boasts naturally warm waters, which are North America's only carbonated springs. This means there will be thousands of tiny bubbles crawling across the skin, giving a champagne-like sensation. Plus, the springs have carbon dioxide, the same beneficial mineral as the famous water of its namesake Vichy of France.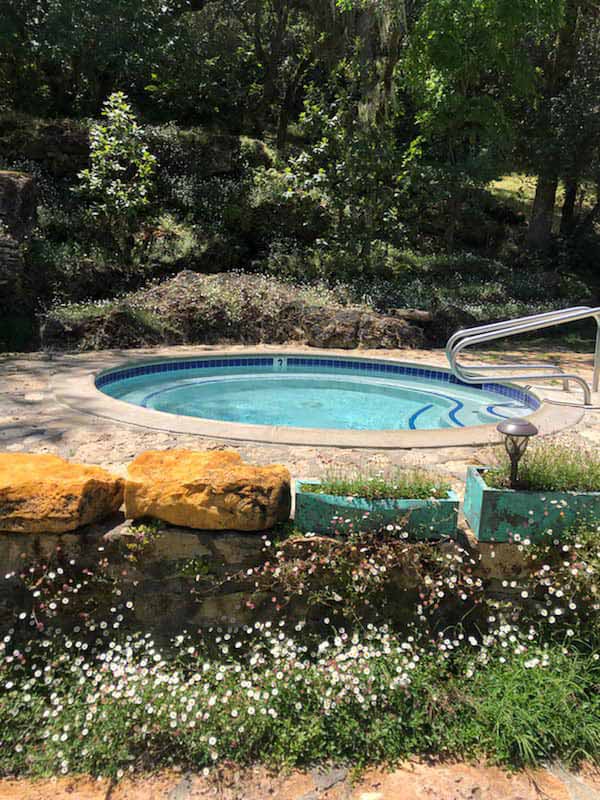 Apparently, the water has mystical powers that realign our natural magnetic fields. They help induce a pleasantly relaxing state that gives us a feeling of warmth and serenity.
Day users of the springs will pay a minimum of $35 or $50 for a two or three-hour dip, respectively. I'd recommend an overnight stay to give yourself ample time at the springs, plus you will also get to hike scenic trails,  go mountain biking and more on the 700-acre property.
⇒ Read more reviews on TripAdvisor.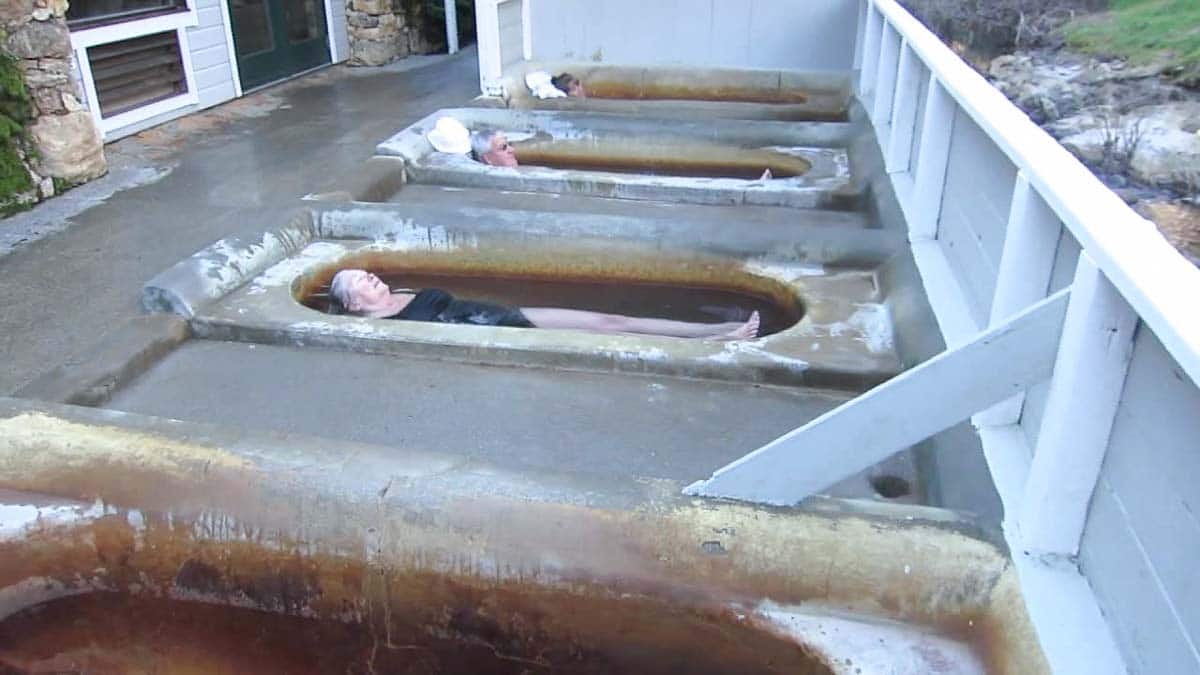 2. Wilbur Hot Springs, Williams
Tranquil Wilbur Hot Springs is located on a magnificent nature reserve and provides an excellent opportunity to escape frantic city life. It's an off-the-grid health sanctuary featuring waters that have been used by Native Americans for their healing properties for thousands of years.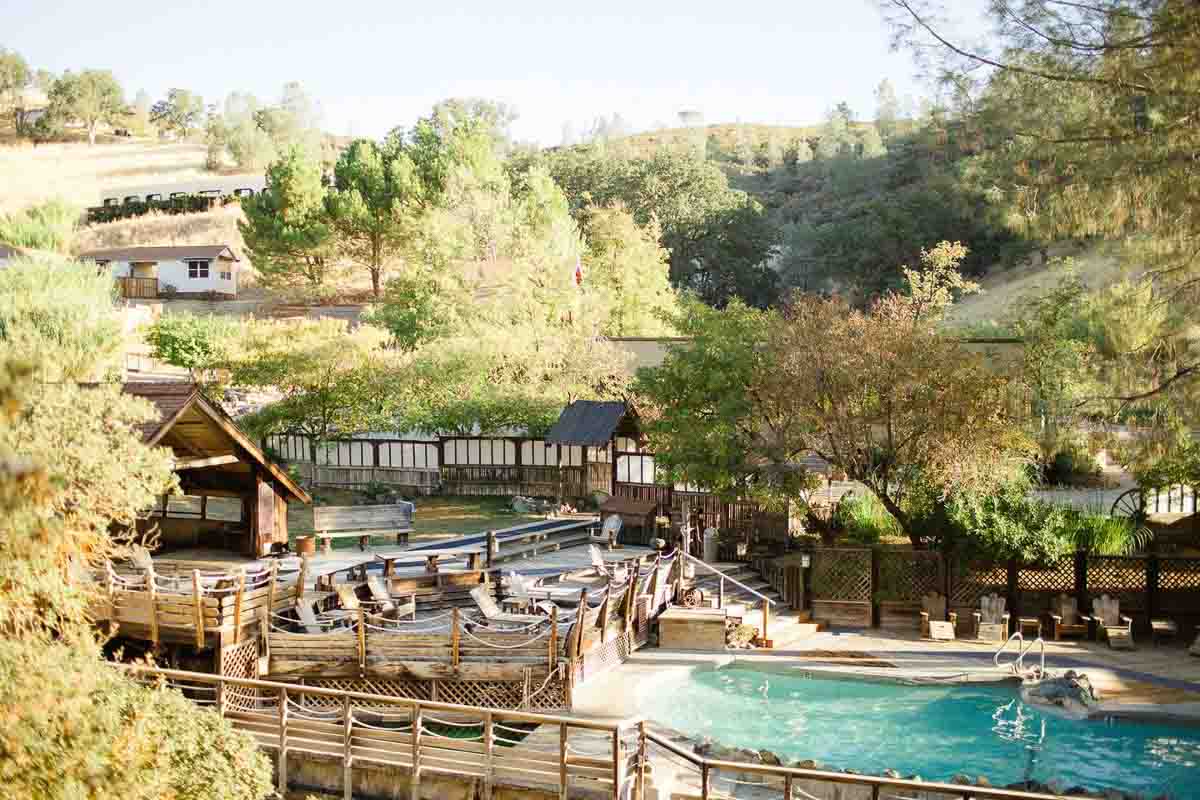 The springs boast a Japanese-style system that pumps water continuously through three flumes, ranging between 98° F and 109° F. Unlike most resorts here, it's clothing optional and operates around the clock.
Excluding the hot springs, there are tons of things to do in the nature-surrounded resort. Enjoy a massage and other healing treatments like yoga and more. Expect to pay $59 for day use of the hot springs, with the spa and healing treatments bearing an additional cost.
⇒ Read more reviews on TripAdvisor.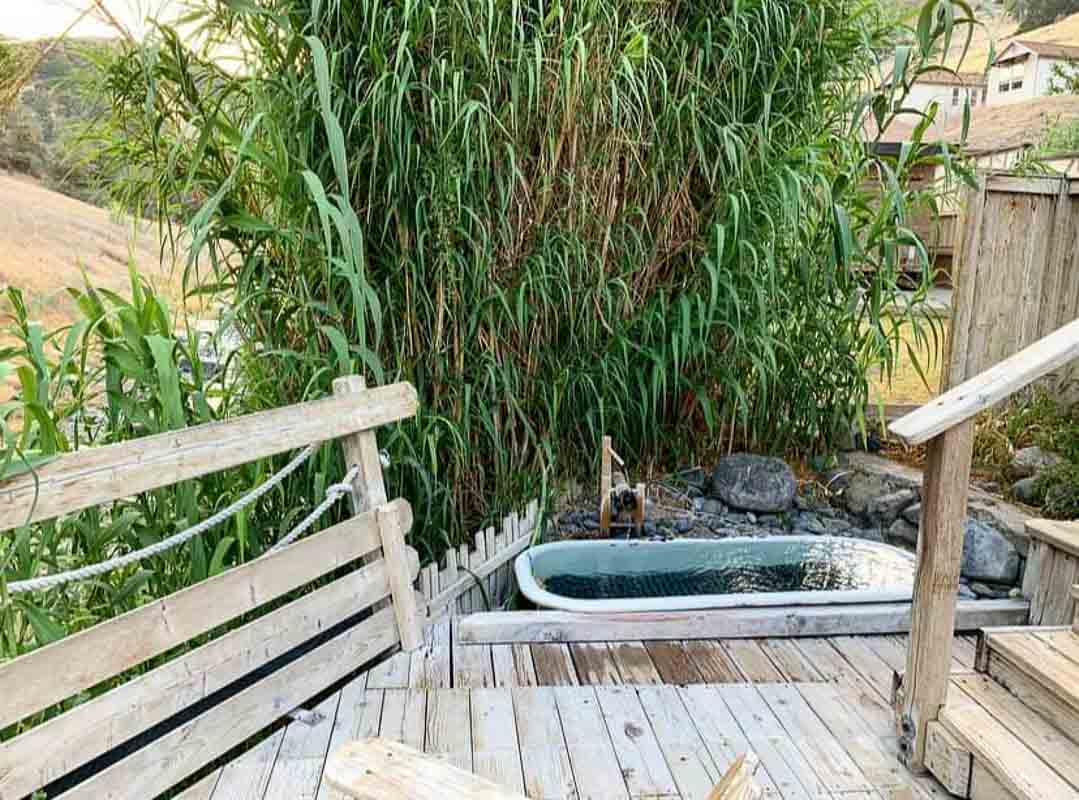 3. Orr Hot Springs, Ukiah
Orr Hot Springs, situated near Ukiah, is a small, rustic clothing-optional retreat located on 27 acres of land. It's surrounded by a magnificent landscape and features several hot springs which feature healing mineral waters. Devoid of internet access and cell service, the retreat is great for escaping the hustle and bustle of daily life.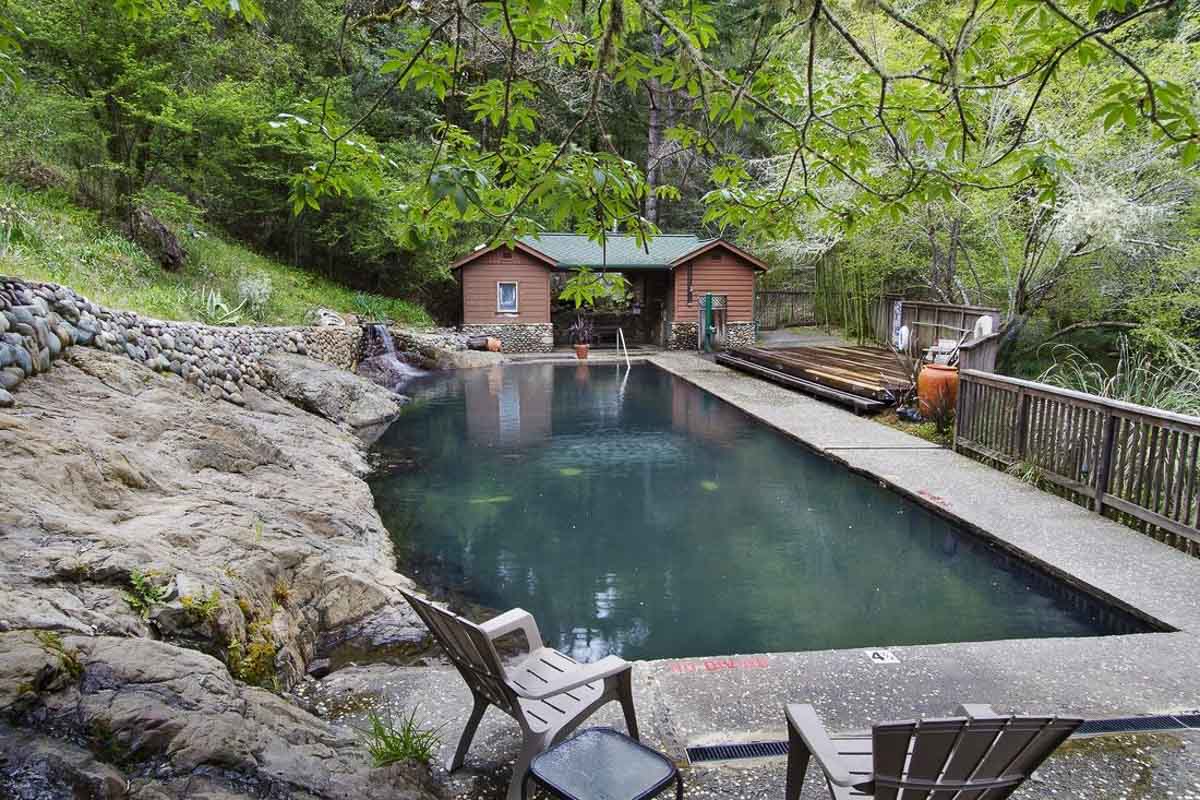 It features an enclosed hot tub as well as an outdoor one, with temperatures between 104° F and 108° F. Both are communal spring tubs and are only available for day rental at $100 per adult. There are other facilities on offer, including a cold pool to plunge into and four tubs filled with mineral water.
⇒ Read more reviews on TripAdvisor.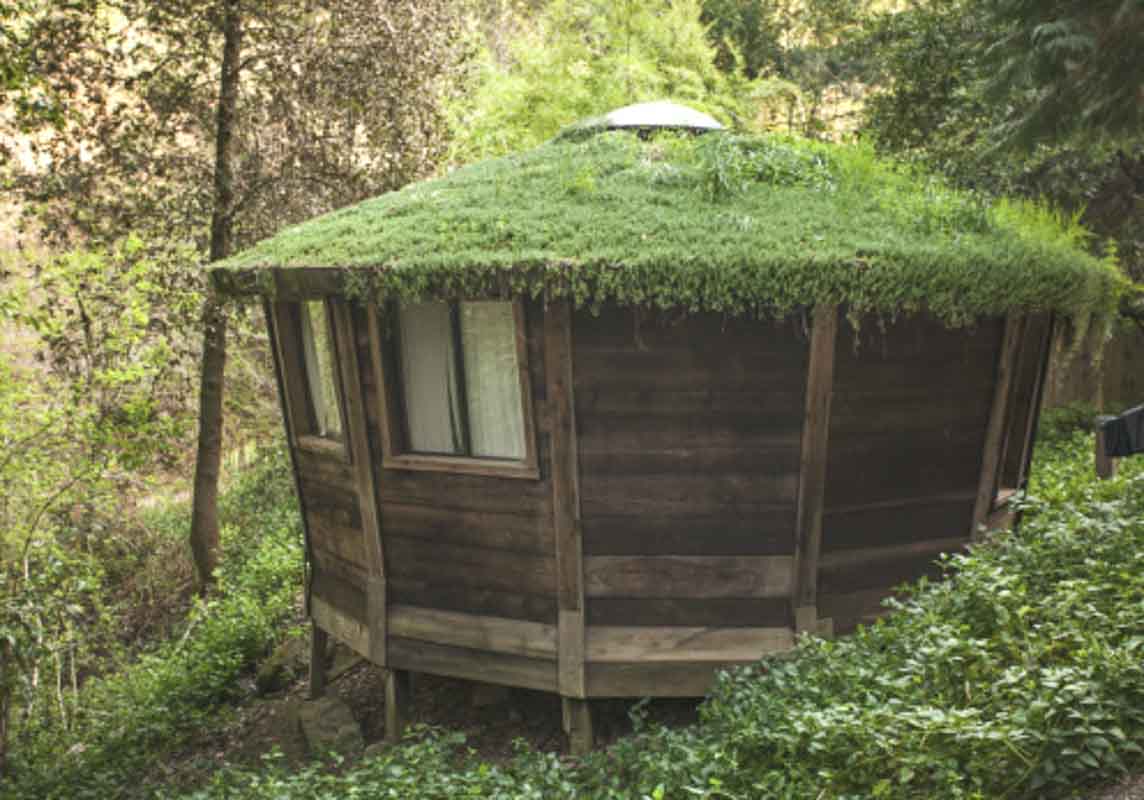 4. Harbin Hot Springs, Middletown
Back in 2015, this non-profit wellness retreat was devastated by fires that affected the entire area. However, Harbin Hot Springs has sprung back into its former greatness after being rebuilt and is now one of NorCal's best hot spring resorts. It's surrounded by nature and now features several springs and pools that guests can enjoy when they visit.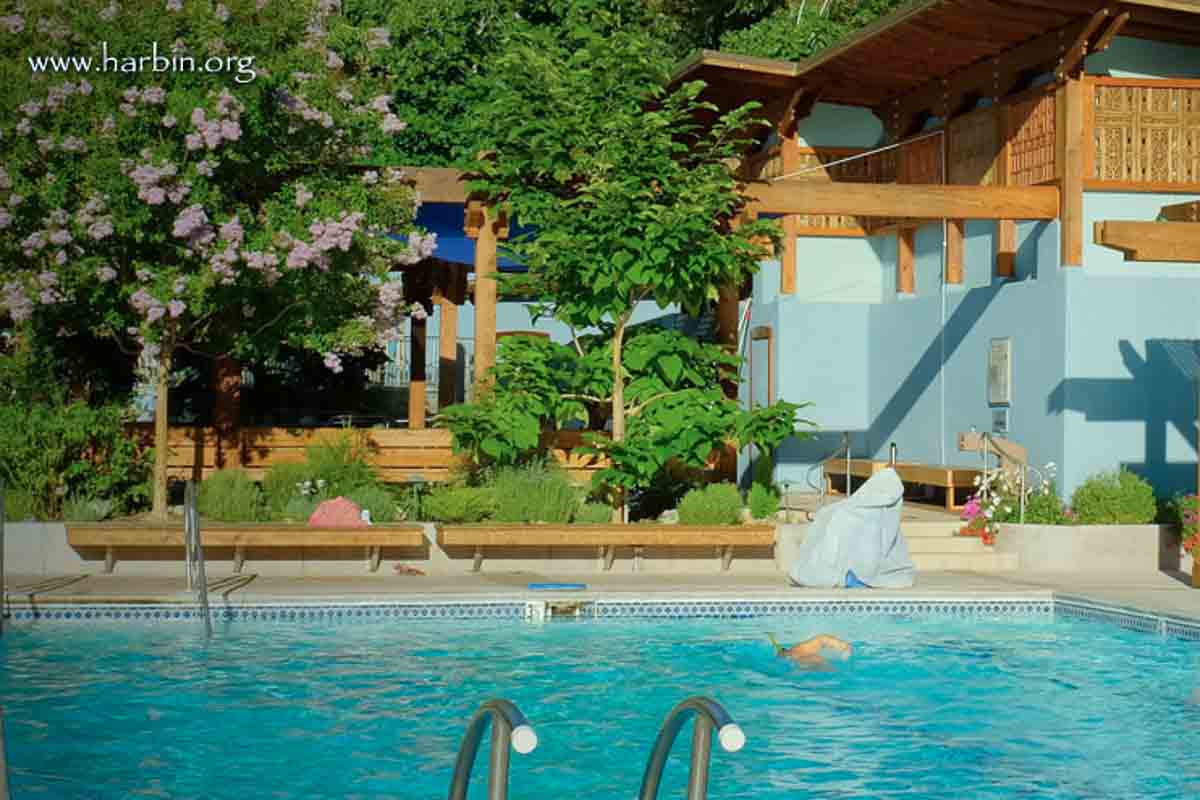 The mineral springs all offer different temperatures to choose from, including absurdly hot to warm conditions. It's a clothing-optional resort, albeit just for their pool area. Apart from the spring, visitors can enjoy using a dry sauna, try several hiking trails, get a massage or join a yoga class.
Before visiting this resort, make sure you pick up your membership as you'll need it for admission. Either get a $10 one month trial membership, $30 annual membership or a lifetime membership for $300. A 6-hour visit will cost $30 per person, and anything over six hours will cost $45 per person.
⇒ Read more reviews on TripAdvisor.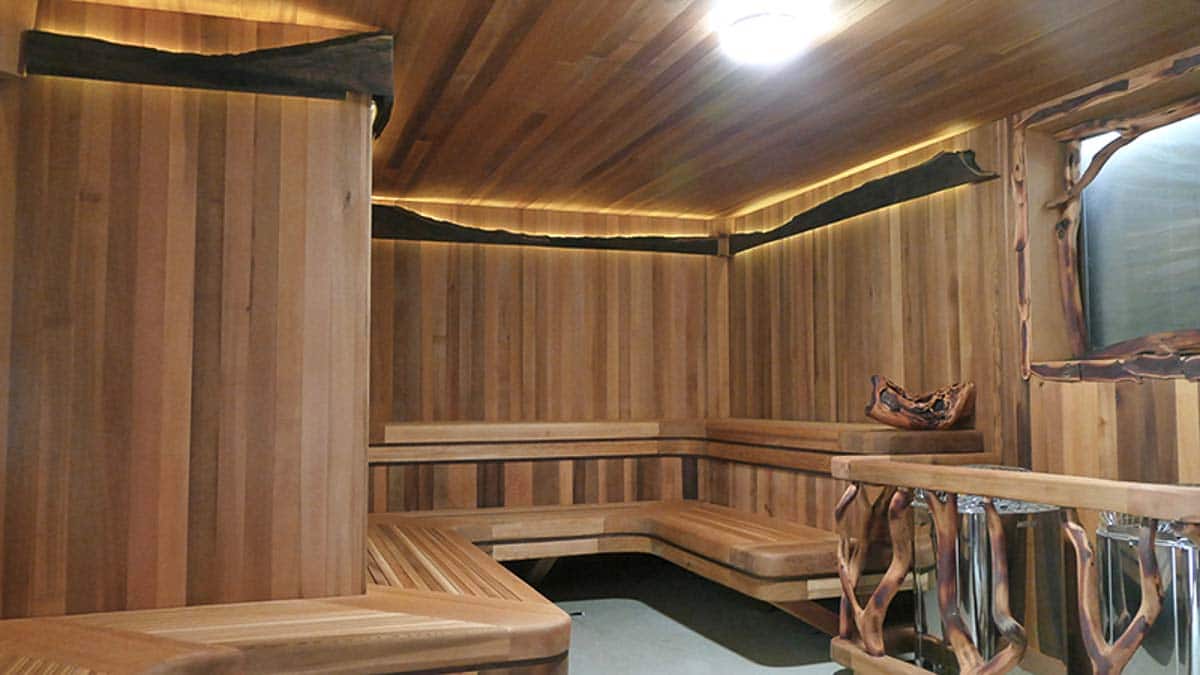 5. Sykes Hot Springs, Big Sur
Sykes Hot Springs is a free remote soaking spot located near Big Sur. It can only be reached after a 10-mile long hike from the trailhead at Big Sur Station. So if that doesn't sound terrifying, go for it – after all, the walk is worth the reward.