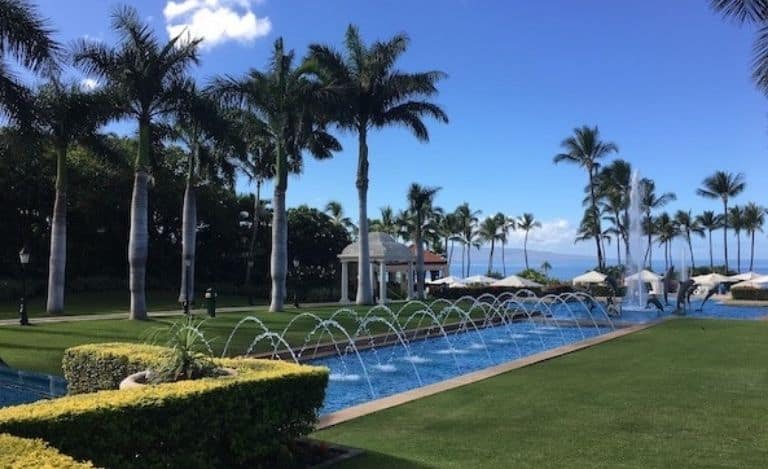 The Wednesday List
Hey, my masked friends. How are you holding up?
I've been missing Jon Stewart's voice over the past few years and really enjoyed watching Irresistible, the new On-Demand movie he wrote and directed. It's the story of a political consultant (Steve Carell) who, determined to take some control after the disastrous 2016 election, heads to Wisconsin to transform a retired Marine colonel (Chris Cooper) into the town's first Democratic mayor. He's challenged by his win-at-any-cost Republican counterpart (Rose Byrne), and there are some hilarious, thought-provoking, and "What?!" moments. It's On-Demand starting Friday, June 26. Start popping that popcorn.
If you need a break from politics, do yourself a favor and spend $10 on a ticket to watch New York City's 92 Street Y one-night-only presentation of Love, Loss and What I Wore. Based on Ilene Beckerman's wonderful book, Nora Ephron and Delia Ephron wrote an equally wonderful show that spent three years Off-Broadway with a star-studded rotating cast. This special performance from 2017 features Lucy DeVito, Tracee Ellis Ross, Carol Kane, Natasha Lyonne, and Rosie O'Donnell, who will make you laugh and cry and wonder whatever happened to that sweater you wore every day in college. It's only going to be available through July 5 so get your ticket now.
I've been doing a lot of reading lately — yes, I need an escape from the craziness of the world — and, in addition to the antiracist book list I'm going through, I've found some AMAZING books on Scribd, my favorite pandemic app, that I may never have discovered otherwise. I breezed through Jennifer Weiner's latest, Big Summer, which I loved and would have read anyway because I read everything she writes, but then I slowed down to savor The Housekeeper and The Professor by Yoko Ogawa and Sweet Bean Paste by Durian Sukegawa. These gorgeous books by Japanese authors are stunning in their simplicity and tell moving stories in lovely prose. If you can recommend any others, I'd love to hear about them.
I also started listening to a great new podcast called Unladylike, and was especially enamored with the episodes, How To Be Tori Amos (which was perfect timing since I had just come across a live version of Tori covering George Michael's Father Figure on Spotify, and had been listening to it on repeat) and How to Nail Manicures (which tells the fascinating history of Vietnamese manicures and motivated me to watch the documentary, Nailed It, on PBS.
If you're feeling like you could use a little treat, I have two friends who have been making must-have jewelry. Order a piece from Sally Prangley and Meryl Press Vissel and put it in the category of self-care.
Michael and I took the photo above at the Grand Wailea in Maui in December, and sometimes I just need to look at it again to remember that there was once a time when we traveled to beautiful places. Sigh. Do you have someplace you want to go when it's safe enough to travel again? Let me know, and maybe we can find a virtual way to visit meanwhile.
Thanks for helping me grow The Wednesday List, and for all your nice emails! Please share with your friends, and encourage them to subscribe here. If there's anything in particular you'd like to see, know more about or need suggestions for, just email me.
Until next week,

Lois

xo
The post The Wednesday #3 Irresistible The Movie appeared first on Midlife at the Oasis.